CASE DEFLECTION
Scale your Customer Support Team
Overwhelmed by ticket submissions? Let community be your first line of defense, providing the answers to frequently asked questions so you don't have to.
Use Community to Enable Self-Service Support
Lean on community to empower customers to self-serve and find answers quickly without submitting a ticket.
Allow customers to answer each other's questions, saving you time so you can focus on proactively supporting customers.
Integrate your ticketing tool and knowledge base to create a central hub for support and reduce response times.

Meet Higher Logic Vanilla
With our online community you can create a space for customers to gather knowledge, exchange best practices with their peers, and provide you with product feedback.
Features That Move the Needle
Knowledge Base
Give customers an easy way to access valuable resources and help docs so they can get the answers they need – quickly.

Discussions and Q&A
Facilitate ongoing learning and peer-to-peer support, reducing the pressure on your team and decreasing response times.

Integrations
Make it easy for customers to create support tickets with a single click by Integrating your community and ticketing system.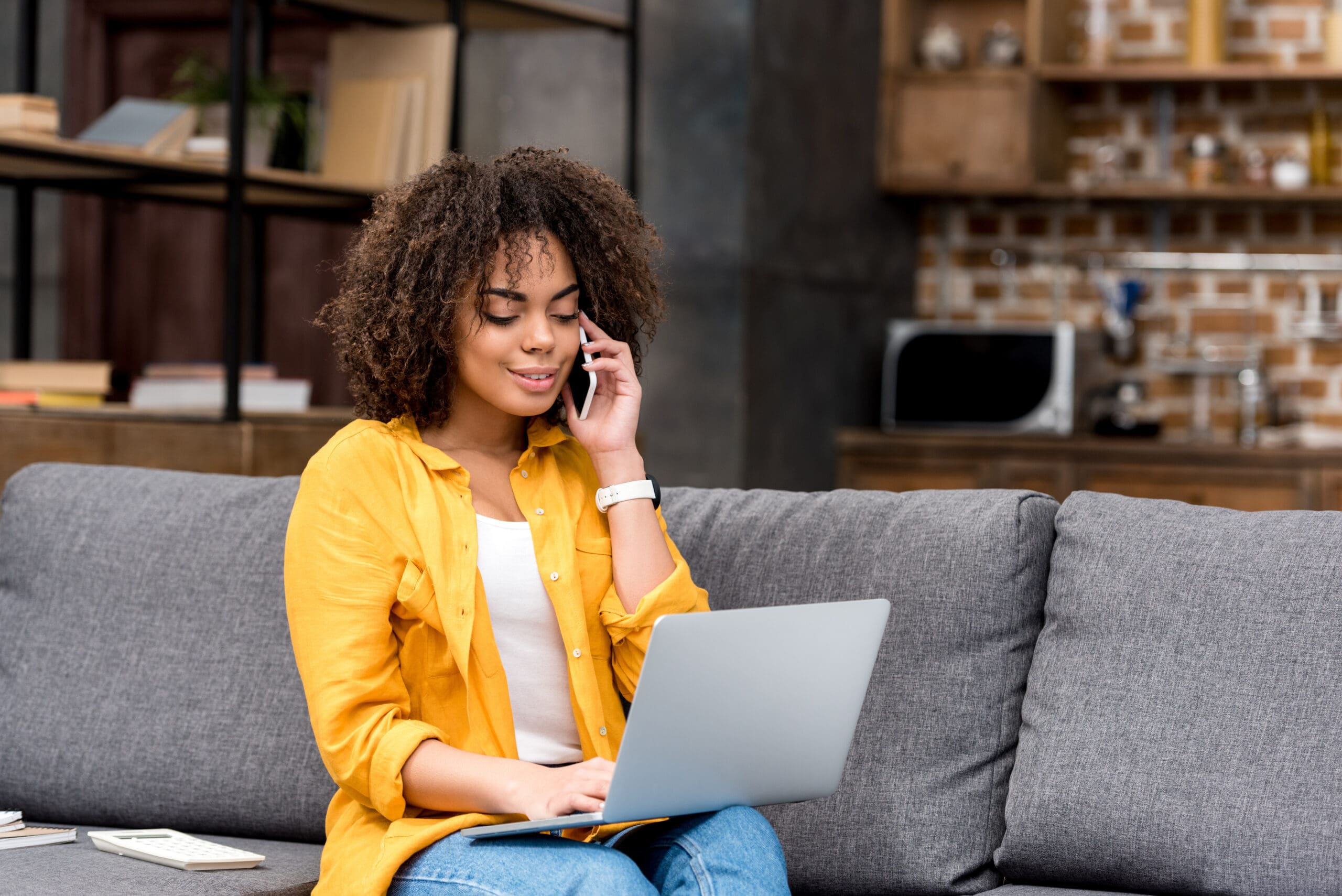 Securing a Better Customer Experience with Community
Results:
Maintained 20% year over year increase in call deflection savings
47% customers surveyed planned to make a purchase
Migrated nine years worth of data from their old community to ours in a matter of weeks
Trending Resources for Case Deflection
Tags: Report

We surveyed 285 people to understand their habits and preferences regarding customer support, customer experiences and how it influences their actions.
Download Your Copy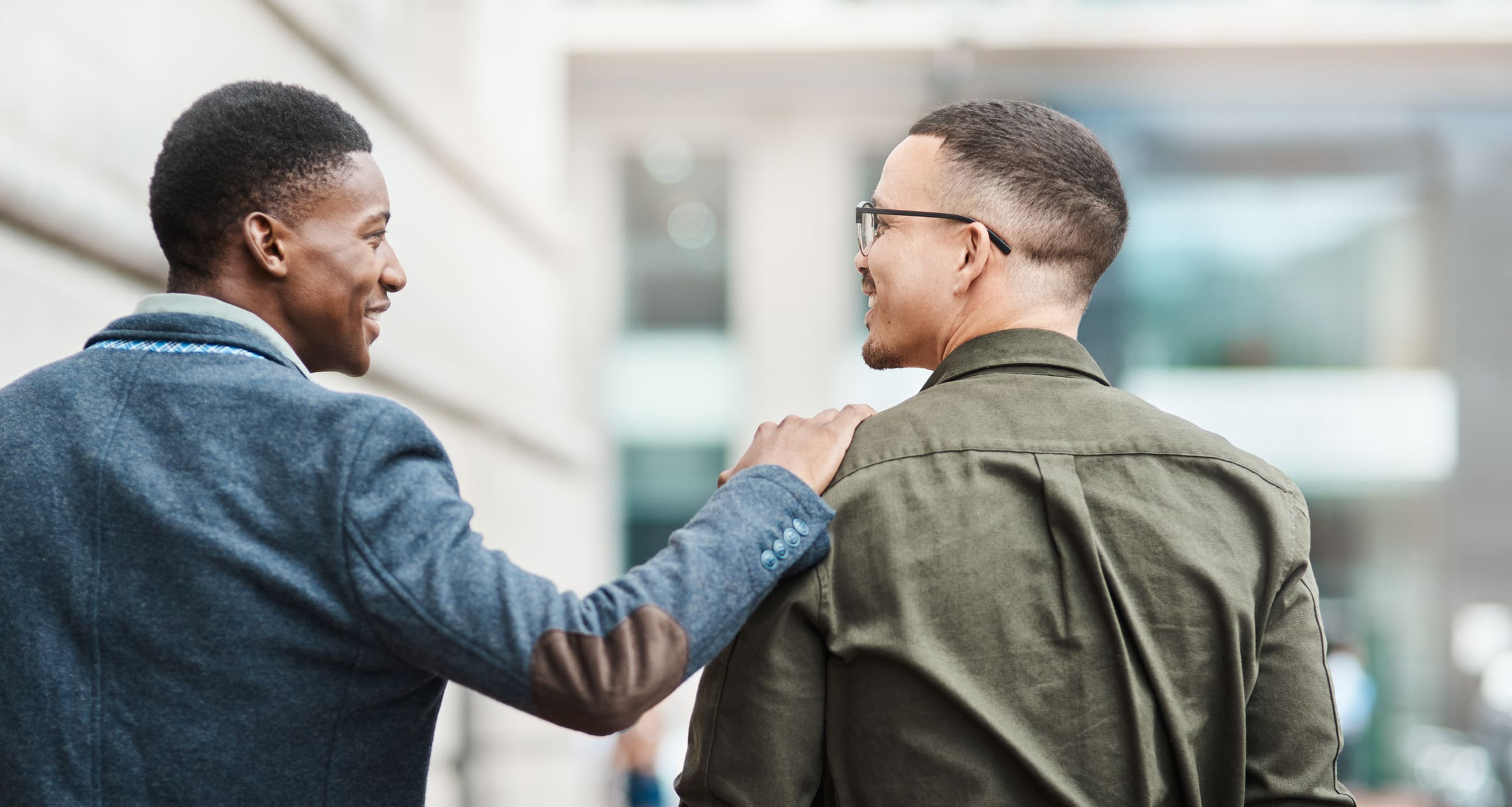 Tags: Webinar

Join John Ragsdale to learn how to expand your community use case and develop an enterprise strategic asset. 
Watch Now
Case Deflection FAQs
Traditional customer service support channels may never go extinct, but we can encourage customers to find quick answers to their questions by self-service means by making it as simple as possible for them. That's where Community steps in.
Your own loyal customers and brand advocates enjoy championing your products and services. So why not utilize that resource to support customer needs? Often the users of your products and services are the true experts and can provide unbiased, third-party advocacy for your brand, further solidifying your value. Community provides the platform to leverage your own customer base to support customer needs . . . etc
Community provides the platform for your customers to quickly resolve their issues, without the need to call or chat with a live agent. Customers can log their own tickets, research product features and locate answers to FAQs quickly and easily …
Today's customers prefer self-service over interaction with a live agent, because of the power it gives them to locate a resolution quickly. This presents a great opportunity for you to give them access to simple, intuitive tools to answer their own questions and troubleshoot issues as their needs arise. Community is the perfect solution and provides the building blocks to create an intuitive interface for customers to search and resolve their own customer support needs 24/7.
Community is the self-service customer support tool that helps companies organize their product support documentation, product manuals, features and troubleshooting guides, thereby reducing the number of customer support requests.
Want to see how Higher Logic can help scale your support experience?
Learn more about our features and why you should choose us.