Higher Logic Vanilla Platform Overview
The all-in-one community platform designed to help you and your customers succeed.
With the power of discussions, Q&As, integrations and more, building meaningful relationships with customers has never been easier.
Self-Service & Collaboration

Self-Service & Collaboration

Take the pressure of your customer success team by creating a place that has everything your customers need to succeed: help documentation, product experts, crowdsourced answers, and more.

Federated search pulls in content from external platforms and makes it searchable in one place.
Q&A and discussion enables users to crowdsource support to get answers more quickly.
Networking and virtual events facilitates peer-to-peer connections and best practice sharing.

Theming

Theming

Build a community that is an extension of your brand. Our simple layout editing tools allow you to create a community that is unique to you, without writing a line of code.

Drag and drop layout editor gives you the power to change the look and feel of pages with ease.
Widget library provides a host of options for banners, buttons, and more to build your pages.
Mobile and accessibility friendly designs make for a more inclusive and accessible user experience.

User Engagement

User Engagement

Launch and grow an engaged community by using features like polling, leaderboards, points and badges.

Gamification encourages and recognizes participation with things like badges and leaderboards.
Polling capabilities enable a more dynamic discussion experience.
Product feedback process allows you to test ideas and incorporate the voice of the customer into your roadmap.

Community Analytics

Community Analytics

Capture and visualize community data to better understand users, measure the impact of your strategy, and make more informed decisions.

Pre-built reports provide visibility into how users are engaging to help drive new initiatives.
Custom reports enable you to dig into data deeper to answer more specific questions.
Download your data to use it for other things, whether it's email campaigns or further investigation
Leverage Community to Achieve Results Across Your Business
Customer Success
Deliver value at scale by creating a central engagement hub.

Customer Support
Reduce ticket volumes and support costs with self-service tools.
Marketing
Grow your brand with advocates and user-generated content.

Product
Develop more marketable products using customer feedback.
It's Time to Shake up Success
Stop wasting time on repetitive tasks that don't add value. Improve customer engagement with community.
Integrations
Make your community a central hub for customer engagement by integrating your systems with Higher Logic Vanilla either directly or by using Zapier or Salesforce.
Trending Resources for Customer Communities
Tags: Guide
Community Predictions 2023
We interviewed nine community experts about community's impact across various departments, the value of community, and how companies can do more with their community in the coming year.
Get Your Copy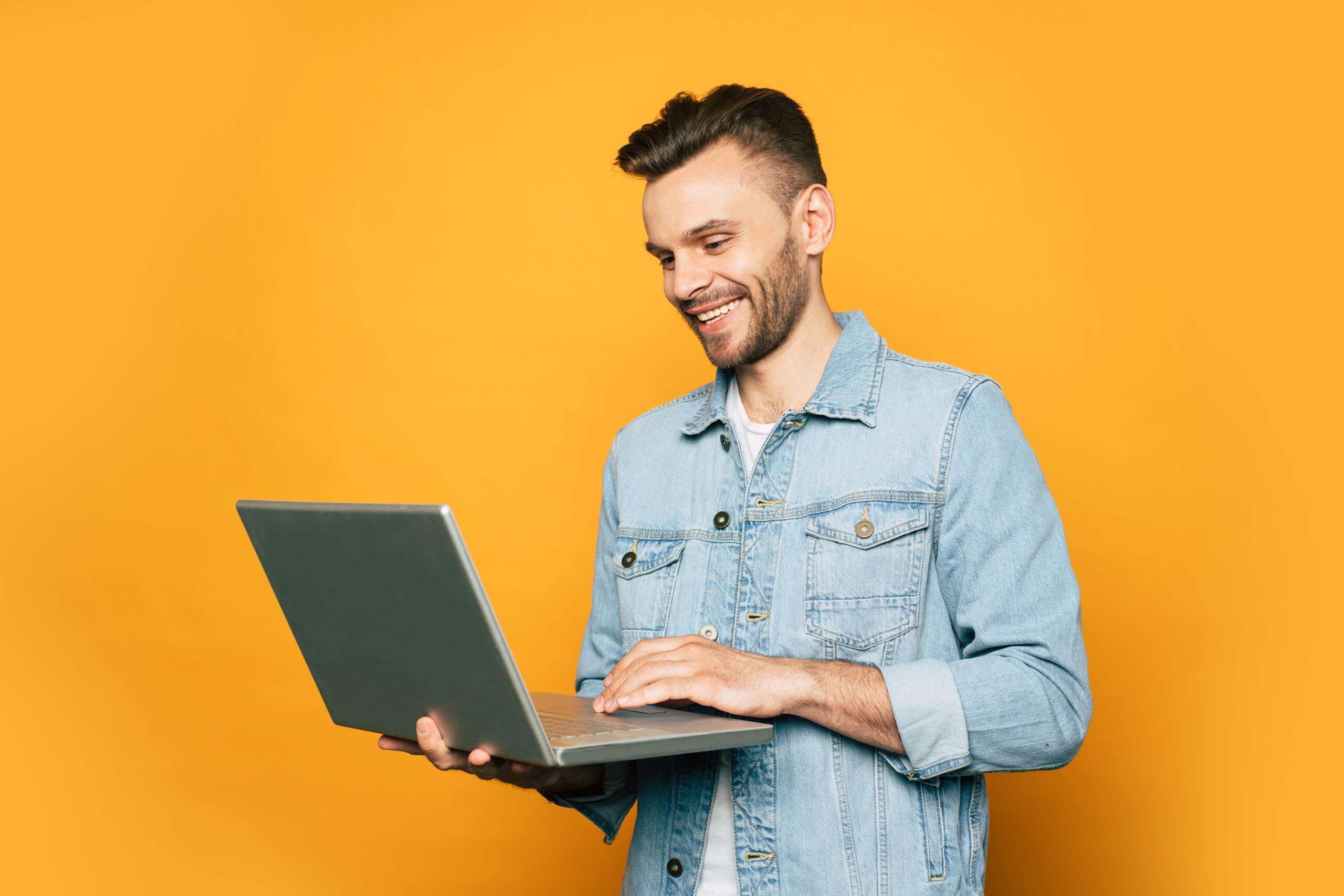 Tags: Template
Online Community: Request for Proposal Template
When evaluating online community platforms, choosing the right solution is no small matter. This editable template is based on our years of helping organizations build communities of all shapes and sizes.
Get Your Template
Ready to see how Higher Logic Vanilla can help you succeed?
Find out why we're the best community platform on the market.