ADVOCACY & ENGAGEMENT
Grow your brand through customer engagement and advocacy
Struggling to get in touch with your superfans, or even identify who they are? Community makes it easy to find advocates and leverage them to boost brand awareness.
Use Community to Foster Brand Awareness and Loyalty
Use community to host events, promote content, and identify advocates, who will promote your brand.
Get to know your customers better using community analytics and source content and product ideas based on their discussions.
Improve CX, promote new products, and drive adoption to support upsells and renewals.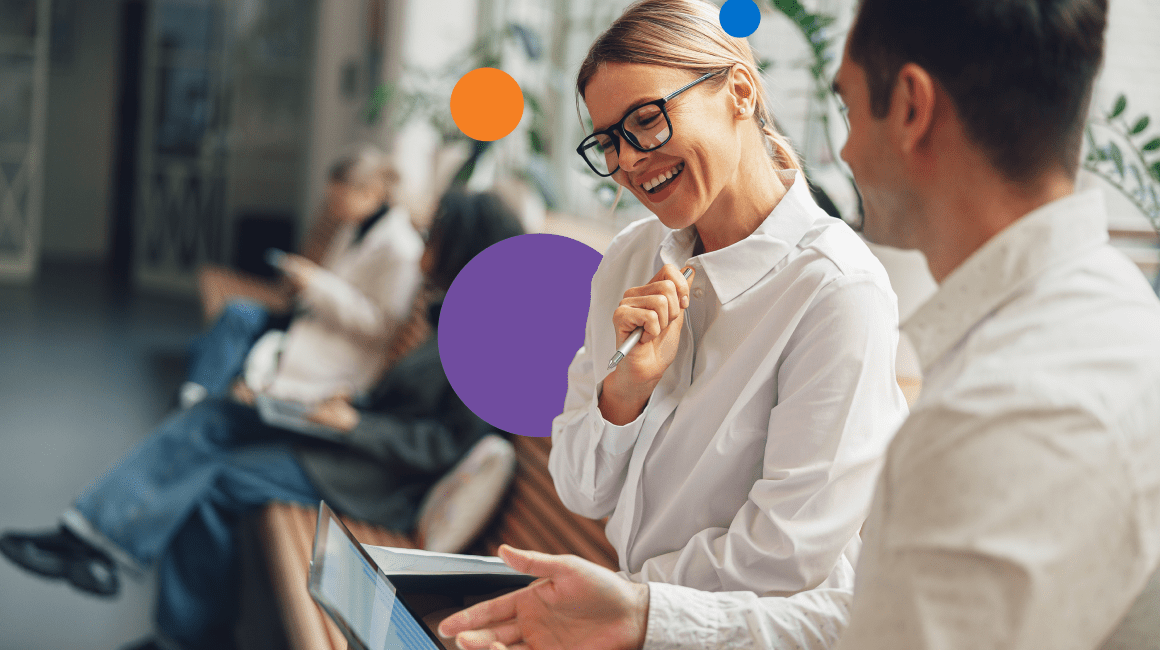 Meet Higher Logic Vanilla
With our online community you can create a space for customers to gather knowledge, exchange best practices with their peers, and provide you with product feedback.
Key Features that Support Customer Engagement & Advocacy
Community Analytics
Understand who is engaging and what they are engaging with to create the type of content and community experience customers want.

Gamification & Rewards
Encourage participation with polls and leaderboards to make it easier to identify advocates and test marketing ideas.

Integrations
Connect community with your CRM, email marketing platform, and events provider to support your marketing strategy.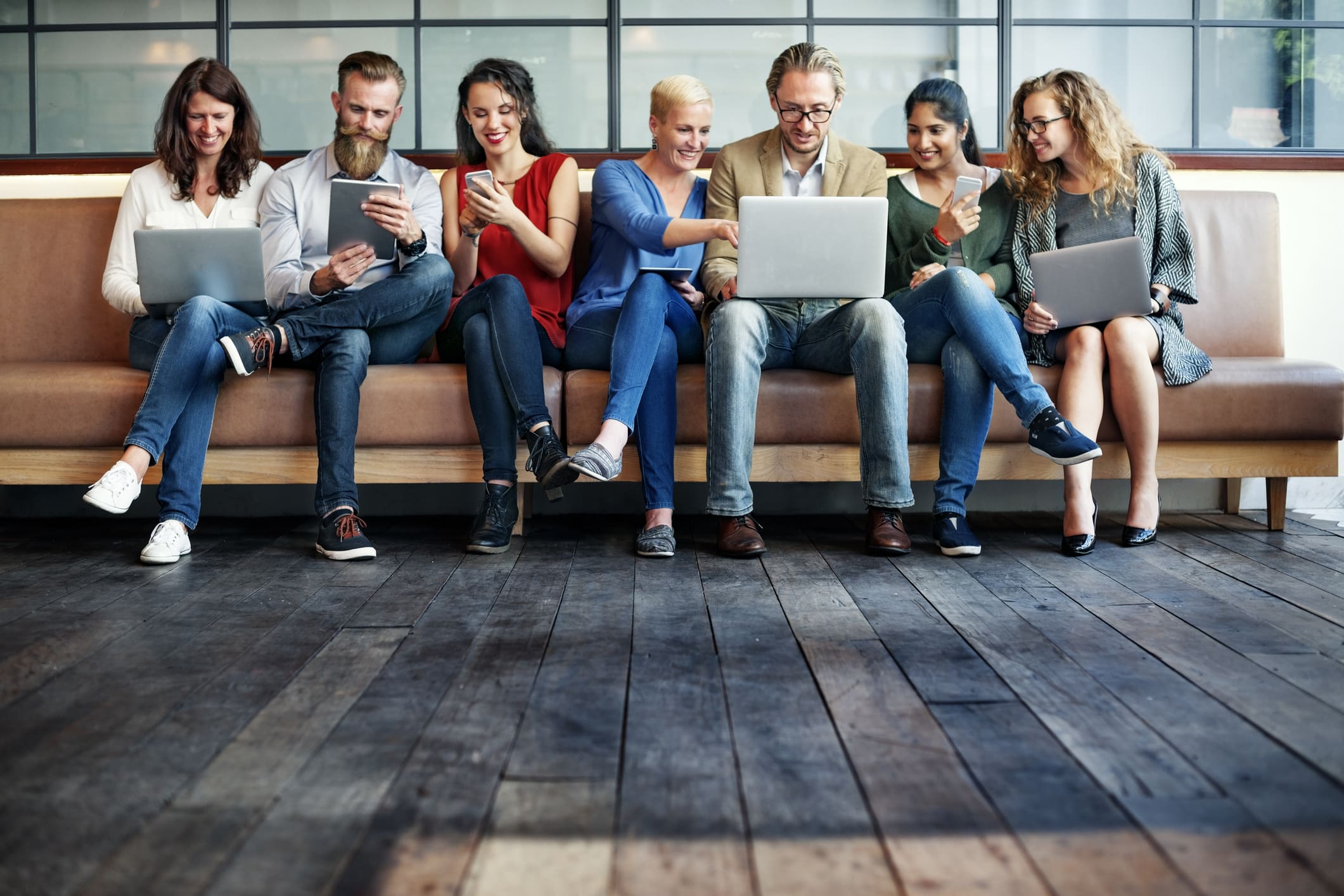 Bitdefender Increased Traffic and Engagement and Improved Customer Experience
In just a year, Bitdefender has seen improvement in all the areas they were hoping for, and more.
Results:
78% Increase in New Users
121% Increase in Active Users
10+ Hour Decrease in Response Times
Trending Resources for Customer Advocacy & Engagement
Tags: Template

Customer Success is charged with nurturing the relationship with customers that keeps them around. Use our framework as a thought starter for scaling your own customer success efforts.
Read Now
Tags: Webinar

Your brand ambassadors are massively important to your business. They actively promote your brand encouraging new and repeat business. But repeatedly requesting advocacy efforts from customers can lead to burnout and dissatisfaction.
Watch Now
Tags: Guide

Learn how to align your engagement strategy around the customers' needs and how to coordinate efforts across teams.
Get the Guide
Customer Advocacy FAQs
Community provides the ideal solution for customers to advocate for your products and services. By utilizing your own customers to help with advocating for your brand, you create an environment that encourages your customers "get on board" and join their peers.
By providing your customers with a comprehensive set of community features, like discussion boards, quizzes, and other interactive content, customers will feel compelled to get involved with your brand.
Customers enjoy interacting with your brand, because it gives them a sense of control. When they can self-serve, help answer other customers questions and provide you with product feedback, you are giving them an invitation to engage with you.
Building an online community gives marketing teams visibility into the customers who are your biggest fans, and it helps identify others who may be willing to participate in marketing programs. Additionally, a Higher Logic Vanilla community can help you turn customers into advocates by designing rewards programs to incentivize community members to take part in your advocacy initiatives.
Yes! By providing a platform for your customers to engage, you create a bond that solidifies the relationship with you. Giving customers access to tools they need to service their own needs gives them the opportunity to interact with you and your brand on their terms.
Want to see how Higher Logic can improve brand engagement and loyalty?
Learn more about our features and why you should choose us.