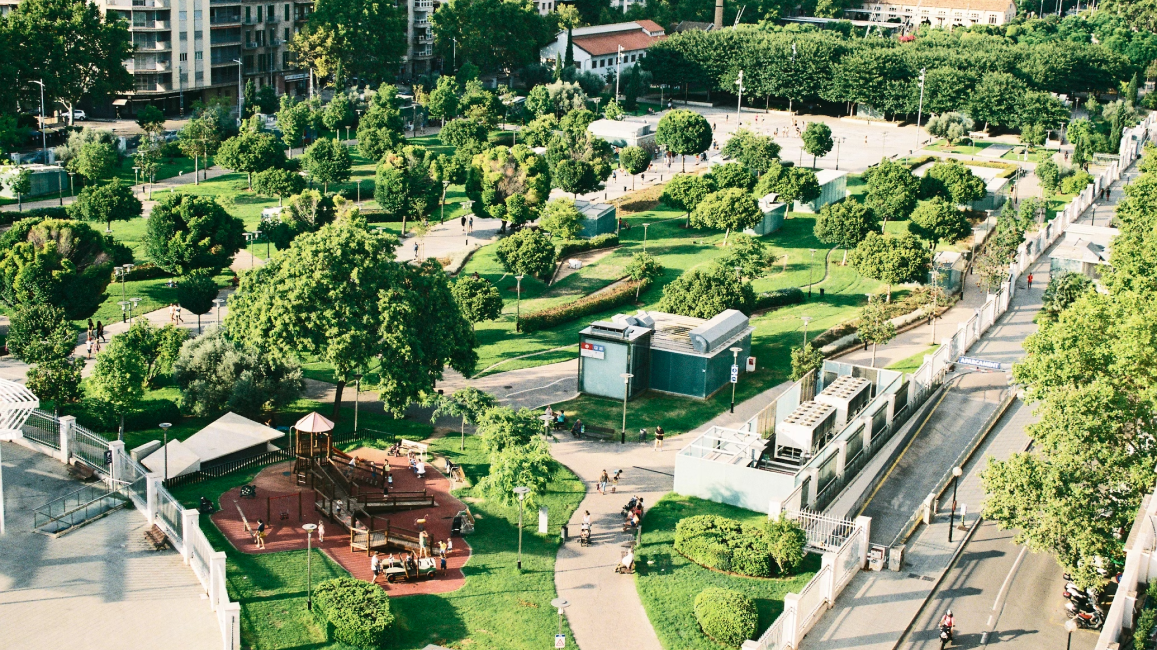 Higher Logic Vanilla Helped Bring Spitfire's Customer-Centric Strategy to Life
The Challenge
Over the years, Spitfire's customer base has grown exponentially and as they grew, so did the need to both centralize their support effort and create a wider offering. There were multiple different communities available to Spitfire users, but none were affiliate directly with the company.
Choosing Higher Logic
When Spitfire migrated to Higher Logic Vanilla, they wanted to start from scratch: "we wanted to put our best foot forward and utilize the Vanilla offering as best as we could – it just seemed to make more sense to start over with Higher Logic Vanilla."
The Results
4.8/5
Trust Pilot Product and Service Reviews
by creating a place to communicate developments, news, and ideas with their customers.
98%
Customer Support Satisfaction
By allowing customers to connect with one another and enabling one-to-many support.

"We wanted to find a community provider that would enable us to centralize our customer base and offer them independence with our product. Vanilla over delivered."
Ben DeVille
Head of Customer Experience, Spitfire
In with the New and Out with the Old
Though Spitfire had been using a competing software to try to centralize their customers, they found that the community was pretty much dead. It was difficult to navigate, and their members used other available websites to find information.  
They wanted to offer a space where customers could help one another, and indeed interact and connect based on their mutual passion for music and software. The Spitfire customer base are experts in their field with a lot of technical expertise, and without the ability to share their knowledge both the customers and the product development team were losing out.  
Spitfire had a checklist for their new provider, and they weren't going to be happy until they found someone who could check all the boxes. They had spent time and money on a software that just didn't fit right, and they didn't want to waste any more.  
Higher Logic Vanilla turned out to be the perfect fit. Not only did Vanilla speak SEO and prove that with a Higher Logic Vanilla powered community SEO could be improved tenfold, but they also offered a customizable platform that was easy to navigate both on the back and front end.  
With gamification features out-of-the-box, Spitfire could offer a personalized space for their members while rewarding them for their participation and peer-to-peer support, all wrapped up in the one price point. It was an easy choice to move to Higher Logic Vanilla, and rather than drag bad energy with them, actually start from scratch and do the community right this time! 
The Launch: A Fast Turnaround 
Ben wanted to move on from their previous provider as quickly as possible, he hadn't enjoyed the experience working with them and felt that it was best to cut ties and start fresh. 
"We didn't see the point of migrating our old community. It was pretty much dead, and it just wasn't doing what I needed it to do," Ben said.  
Spitfire wanted to start from scratch and create the best community they could.  
The process was simple and smooth – Spitfire entrusted their new community to Vanilla and within a matter of weeks, a new space for their dedicated customers was born.  
The Outcomes: Finally, a Worthwhile Space
The new Spitfire community offered customers the ability to connect with one another, and enabled one-to-many support, a benefit that Spitfire felt really happy about. "We could reward our customers for being knowledgeable and helpful, and actually it enabled us to hand moderation over to the community," Ben told us. 
Overall, the Higher Logic Vanilla community has enabled Spitfire to thrive. They're not only using the community to increase support efforts, but they're finding new ways of reaching out to customers too. 
"We're experimenting with using the forum for Q&A sessions with composers and experts who use out product," and they're offering an exclusive space to discuss their latest product offerings.  
The company has found it much easier to communicate developments, news, and ideas with their customers and the Spitfire user base loves it. In fact, the Spitfire support satisfaction sits at 98%, and their service and product has an average rating of 4.8 out of 5! 
Making the move to Higher Logic Vanilla has helped Spitfire achieve great things, and saved them money, but ultimately, their community has contributed to an increased customer satisfaction, and better connection with their members.