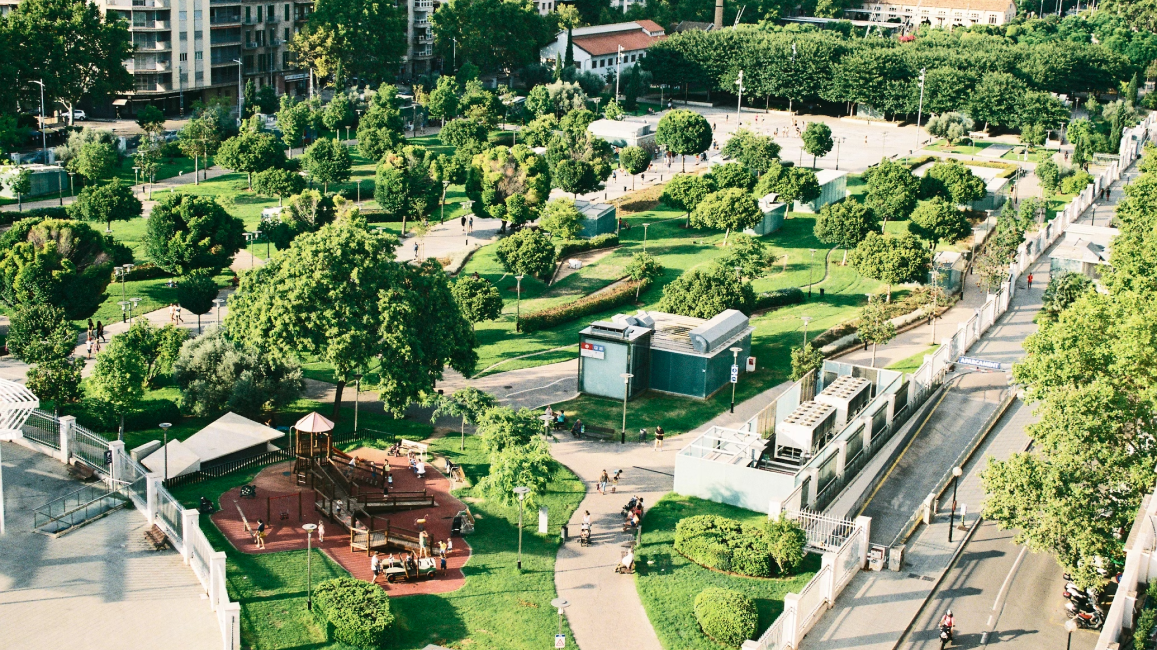 How Reckon Limited Secured a Better Future for Its Members
The Challenge
After spending 7 years with their previous community provider, Reckon Ltd. made the switch to Vanilla in 2020. As the Reckon Community grew, they started noticing a lacking functionality and support, their current provider simply wasn't moving in the right direction for them. In the end, Covid triggered the sunsetting of the platform and Reckon had to act fast to ensure their community was not lost.
Choosing Higher Logic
With seven years of historical content and data at stake, a successful community migration was super important to Reckon Ltd. It turned out to be really simple; the Higher Logic Vanilla CSM offered Reckon a checklist to cross reference the data that needed to move and the process ran incredibly smoothly.
The Results
1200%
Growth in Product-Related Discussions
Over the course of three months.
24,000
Registered Members
And growing week-on-week.
7%
Increase in SEO traffic
Due to high-performing community content.
73%
Migration of Active Users to a New Product
With the help and coordination of the Reckon Community.

"I really liked the feel of Vanilla as a platform but also of the culture. It's something that resonated with me; that's where I wanted our community to be going."
Rav Singh
Community Manager, Reckon
The Pressure to Find a New Community Provider
With only 4 weeks notice to find a new community software provider, Rav had to move fast. "I reached out to a CSM at Higher Logic Vanilla when we were in our consideration phase and it really clicked." Rav told us.
Rav had been on the outs with Reckon's previous provider as it was and the closure of the product left a sour taste. But in the end, Rav was happy to move the community over – he really wanted to find a provider that could help him elevate the community, and a provider that had the same kind of vision for the future.
There was a pressing need for a platform that was innovating rapidly for their short term needs, but also with extensive plans for the future. There was a list of must-haves for the Reckon Community that they had been missing out on until now.
The Launch: Remedy Found
Reckon had 7 years of data, content, and users that needed to be migrated over to Vanilla so Rav definitely felt the pressure of getting it right.
"There's a lot a historical content that was still relevant and keeping data intact was super important," reflected Rav, "there were some questions we needed answered and worries we needed calmed."
But the Higher Logic Vanilla Success Team has been there and done that – they provided Rav a checklist to cross reference which content was necessary and what could be left behind. "It was really simple honestly. I have no complaints about the migration process," he said.
The launch was smooth as ever and the Success Team proved successful once again. The Reckon Community was up and running and performing better than ever!
The Outcome: Feeling Great
Coming from a standstill platform, the move over to Higher Logic Vanilla was incredible," Rav said; 'They were good, but definitely not great. Higher Logic Vanilla on the other hand just felt great."
A Community that was previously seeing great SEO results started performing even better. Reckon was seeing pretty strong SEO from the get go – but it's actually improved since their migration; with a 7% increase in Google SEO traffic since the move to Vanilla, the community content is performing exceptionally well.
"Not only did we maintain our strong SEO, we actually improved it," Rav explained.
Another great improvement from the Vanilla community? Over the course of 3 months, Rav noted a 1200% growth in discussions on a product category. Reckon went through the process of retiring a free mobile app service and migrating 13,000 active users to a brand new mobile app service that is future proofed and packed with more features and functionality for users to take advantage of. With the help and coordination of the Reckon Community, Reckon was able to achieve a 75% active user migration which is a huge success.
"We saw a bunch of traffic around all aspects of this campaign especially migration. Feedback from active users was sent to product development and was also used to fix issues in quick time which ensured we kept any hiccups or disruptions in the process were as minimal as possible for our users" explained Rav.
It became a super successful campaign, cohesive for marketing, dev, and product teams, and the community was central to the success of the campaign. "It's opened up the ability to convert these users to potentially become paying customers so it's provided massive value to the company."
The Reckon Community is currently sitting at 24,000 registered members right now and it's growing week-on-week, Rav told us, "it's proven to be a great communication tool and our members get so much value out of it."
What's next for the Reckon Community? Rav wants to explore the ranking feature to identify and highlight the Accredited Partners who volunteer their time to support fellow users. He's also super excited to move from the Legacy theme to Foundation!

"We really wanted a solution that was a community platform at the core – not just a module of a larger CRM system or something to that effect, we needed a purpose built community platform."
Rav Singh
Community Manager, Reckon
Why they chose us
Customizability
"We really wanted to create a community that was our own, the Foundation theming Higher Logic Vanilla offers – being able to drag and drop or even just the simple option to create a gif, is so great."
Excellent Support
"Obviously our previous support was lacking so this was something really high on our list – a support team that helps and takes your concerns seriously. The CSM at Higher Logic Vanilla was really great."
Scalable
"We wanted a solution that was going to grow with us – not stifle our capabilities but expand and evolve as we did."