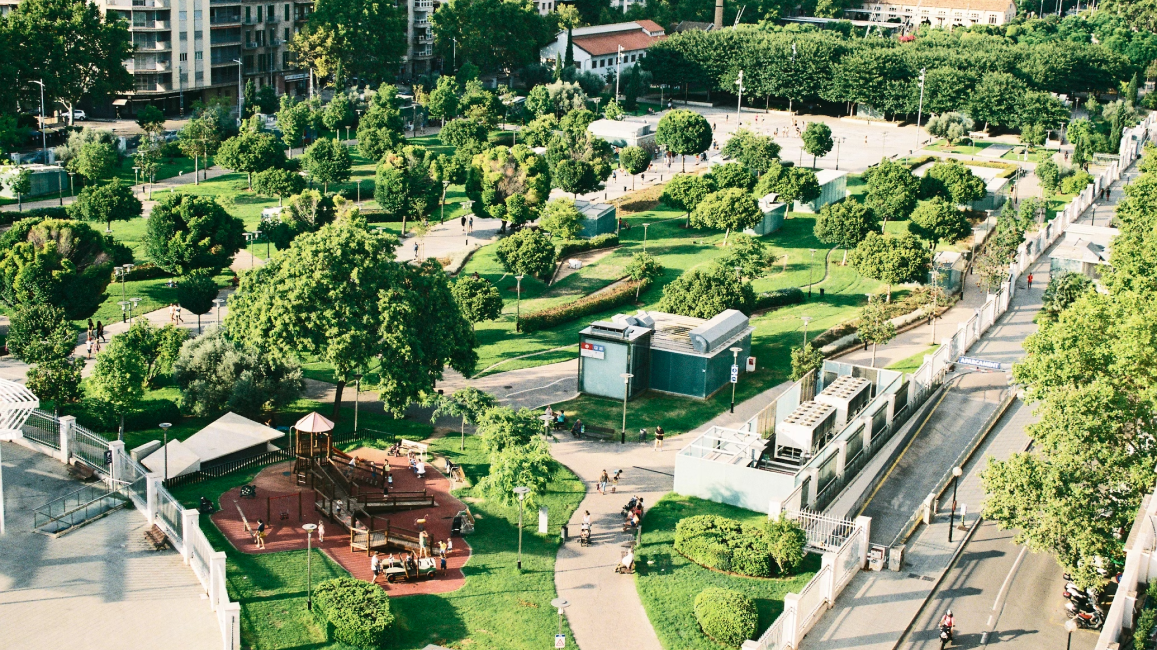 How King Doubled Their Community Engagement
The Challenge
Functioning as primarily support based, the King community was seeing low engagement and retention rates; additionally, their custom build wasn't delivering the brand experience they were looking for.
Choosing Higher Logic
Looking to provide their members an experience worth experiencing, King chose Higher Logic Vanilla based on our technical expertise and our ability to customize anything and everything.
The Results
145%
Increase in Community Posts
By making the community a more engaging experience.
10%
Increase in Organic Traffic
Through richer content and community conversations.
Decrease
in Support Tickets
Because of crowd-based support
100%
Increase in Superuser Contributions
In part due to Higher Logic Vanilla's gamification features.

"On average, the number of posts have increased by about 145% since we moved to Higher Logic Vanilla. It's absolutely fantastic!"
Graham Henderson
Associate Director Player Community, King
The Search for a New Community Provider
Based on their experience, King knew what they wanted. Now came the challenging part that all Kings embrace wholeheartedly: searching for it and actually finding it. Challenge accepted.
Ultimately, their grit was quickly rewarded and they'd narrowed down their choices to two options: Higher Logic Vanilla and, for the sake of anonymity, we'll call them "Option 2."
Now, King values quality. They value putting the 'player' first and delivering an experience worth experiencing. When it comes to the companies that King choses to work with, the mentality is no different. They look for companies who put quality at the heart of what they do and deliver an experience.
That's why, in the end, King chose Higher Logic Vanilla.
King's final choice to crown Higher Logic Vanilla as the victor, however, went beyond a quality assessment. The gamechangers were immediately apparent once King sat down to chat with us.
As Graham says, "I think [the final decision to go with Higher Logic Vanilla] was based on two things. We were looking for a company that had a personality that matched ours. One that valued creativity, innovation and had our build things yourself attitude."
The second factor was the people factor; King wanted to work with like minded and friendly individuals who knew their stuff. "The Higher Logic Vanilla staff was incredibly knowledgeable on a technical standpoint," Graham says, "that was the biggest difference [between the two options] that I noticed straight away."
King knew that Higher Logic Vanilla was the right choice, and they couldn't have been more confident in their final decision.
The Migration: A Clutch Performance 
Migrations are usually a stressful time for organizations, but King was certainly one of the few that embraced this challenge without even a second thought; they were so close to getting the community they'd always dreamed of, they could taste it!
King had the utmost confidence in their choice to make the Higher Logic Vanilla switch, and this confidence was equally matched by Vanilla's migration team.
As expected, the migration was both easy and smooth, and Higher Logic Vanilla proved that King's confidence was justified. As Graham puts it, "the migration went incredibly well and it was managed very well by the Higher Logic Vanilla team."
King was especially impressed with the oversight and project management shown by Higher Logic Vanilla when handing the migration. "We were speaking multiple times a week, there was a project plan in place, there were timelines in place, and we felt good asking questions and getting answers."
It was a clutch performance to say the least.
The Result: Beyond Expectations
King knew that they were going to be seeing much better results from the moment they signed with Higher Logic Vanilla, however they didn't expect to see them so quickly!
King saw an increase in member engagement immediately, which was one of their primary goals. As Graham notes, "people are posting more, people are consuming more pages, new users are more likely to post – all our numbers have gone up!"
Further, the relaunch of King's superuser program under Higher Logic Vanilla was a huge success. King was able to harness the Higher Logic Vanilla gamification features and customize their entire community, including the leaderboard, badges, profile avatars, and reaction options (Insightful, Sweet!, Hehe) to reflect the vision they'd wanted since day one.
With such a fun brand and personality, King transformed their community to something that fans instantly fell in love with. As Graham says, "Higher Logic Vanilla has helped us to easily bring out the King personality in our community, which was so difficult to do before."
The increase in engagement has also led to a decrease in support ticket volume. Kings new peer-to-peer community enables crowd-based support, and members are more than happy to ask and answer questions. Think of the badges and points you could earn!
At the end of the day, King had a whole bunch of amazing ideas, and Higher Logic Vanilla helped them make these ideas a reality.

"Higher Logic Vanilla has helped us to easily bring out the King personality in our community, which was so difficult to do before."
Graham Henderson
Associate Director Player Community, King
Why they chose us
Gamification
"With Higher Logic Vanilla, we're able to use our own designs for gamification elements, like badges – that's something we really value."
Ideation
"The Higher Logical Vanilla ideation is great! We now have a way to categorize player ideas, see which ones are the most popular, and then discuss the top ideas with the developers."
Customizability
"We were looking for a company that was willing to take on some new ideas to make our community highly customized; a company that would say, 'we've never done that before but we'll try and work it out for you.'"
Personality
"The conversations we had with Vanilla were a lot more friendly [than Option 2]. It felt natural and didn't feel corporate or forced; we really liked that. The culture at Higher Logic Vanilla suited the culture at King, so it just felt right."
Reflecting on the King Journey
King trusted Vanilla from day one to fulfill their community vision and address their engagement issues by not only branding the community, but also providing the tools to make it a fun and attractive place to be. King's confidence in Vanilla was proven correct as King now enjoys community KPIs that exceed targets, amounting to more than double their previous numbers. As King joins hundreds of other brands that also trust Vanilla, we can't help but wonder if you'll be next. Connect with us to see if you'd be a good fit for Vanilla.